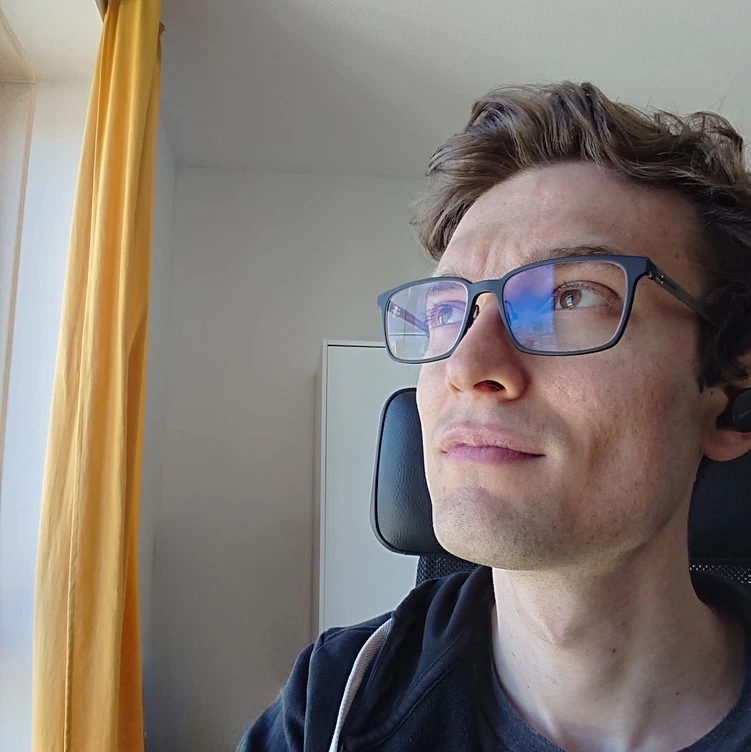 Julian Hofer
Numerical software developer and GNOME foundation member
I enjoy dealing with computers, languages and physics — especially in combination.
I also like to travel — including the part where you get to listen to audiobooks on long train rides.
If you want to contact me, feel free to use one of the options on the top right.